Featured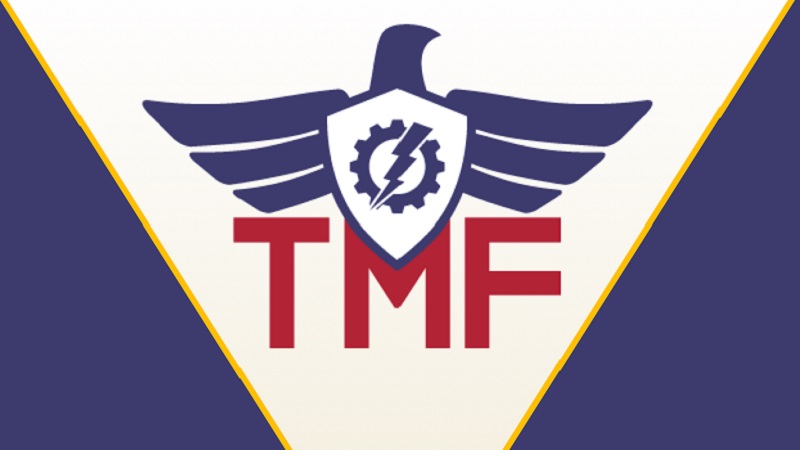 TMF Sets New Funding Awards for HUD, OPM, Army
The Technology Modernization Fund today announced a round of new funding awards totaling $20.8 million to the Office of Personnel Management (OPM) and the Department of Housing and Urban Development (HUD).
Recent News
Anatomy of a DIB Hack: Feds Share Methods, Mitigations

The Cybersecurity and Infrastructure Security Agency (CISA), Federal Bureau of Investigation (FBI), and the National Security Agency (NSA) released an advisory this week detailing how multiple nation-state hacking groups potentially targeted a Defense Industrial Base (DIB) sector organization's enterprise network as part of a cyber espionage campaign.

FBI, CISA: Malicious Cyber Activity Unlikely to Disrupt Midterms

In a public service announcement (PSA) issued Oct. 4., the FBI and the Cybersecurity and Infrastructure Security Agency (CISA) said they believe that "any attempts by cyber actors to compromise election infrastructure are unlikely to result in largescale disruptions or prevent voting."

GSA's Hashmi Aiming for Sharp Uptick in Delivery Times

Sonny Hashmi, commissioner of the Federal Acquisition Service (FAS) at the General Services Administration (GSA), said his operation is targeting a sharp uptick in delivery times for products and services procured through FAS.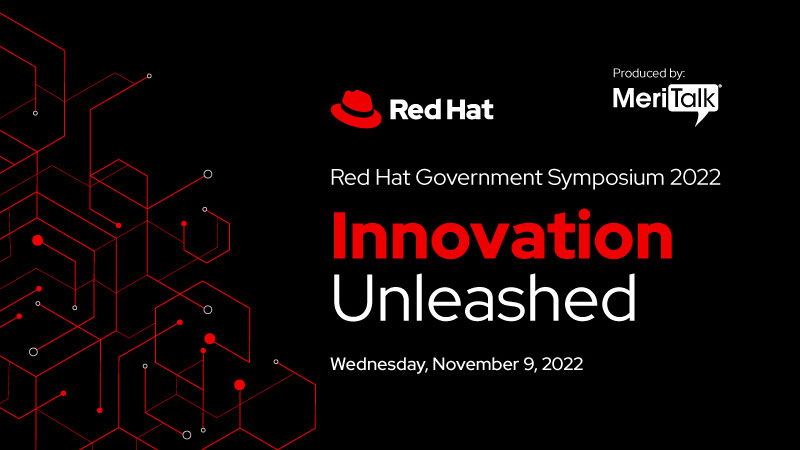 Red Hat Government Symposium 2022
It takes perseverance, know-how, cooperation, and cutting-edge technology to address government's biggest challenges.