Featured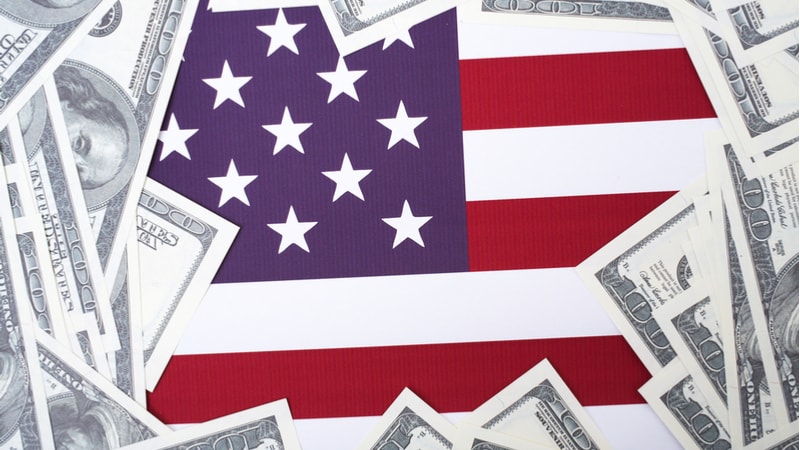 PSC Bumps Up Federal Civilian IT Budget Forecast
The Professional Services Council (PSC) is boosting its forecast for Federal civilian agency IT spending through 2027, to a 2.3 percent year-over-year growth rate over that period, up from its estimate of 1.8 percent growth last year.
Recent News
VA Creates Two New Positions for its EHRM Program

The Department of Veterans Affairs (VA) has announced that it will be advancing its electronic health record modernization (EHRM) program and add two new positions to help the program more forward.

GAO Spotlights IT in the Fight Against COVID-19, Warns Against Improper Use 

Digital vaccine credentials and exposure notification apps can be used to safely reopen social and economic activities and allow for more rapid and broader contact tracing. However, an official from the Government Accountability Office (GAO) said the improper implementation of both technologies sparked concerns about privacy, effectiveness, interoperability, and equity that may limit their use and potential public health benefits.

GAO Prods DoD to Firm Up IP Acquisition Processes

The Department of Defense (DoD) has been taking steps to improve how it acquires and licenses intellectual property (IP) for technology required for cutting-edge weapons systems, but the agency still has more work to do with firming up responsibilities of a new IP Cadre group that it formed to make sure that the IP licensing functions work better.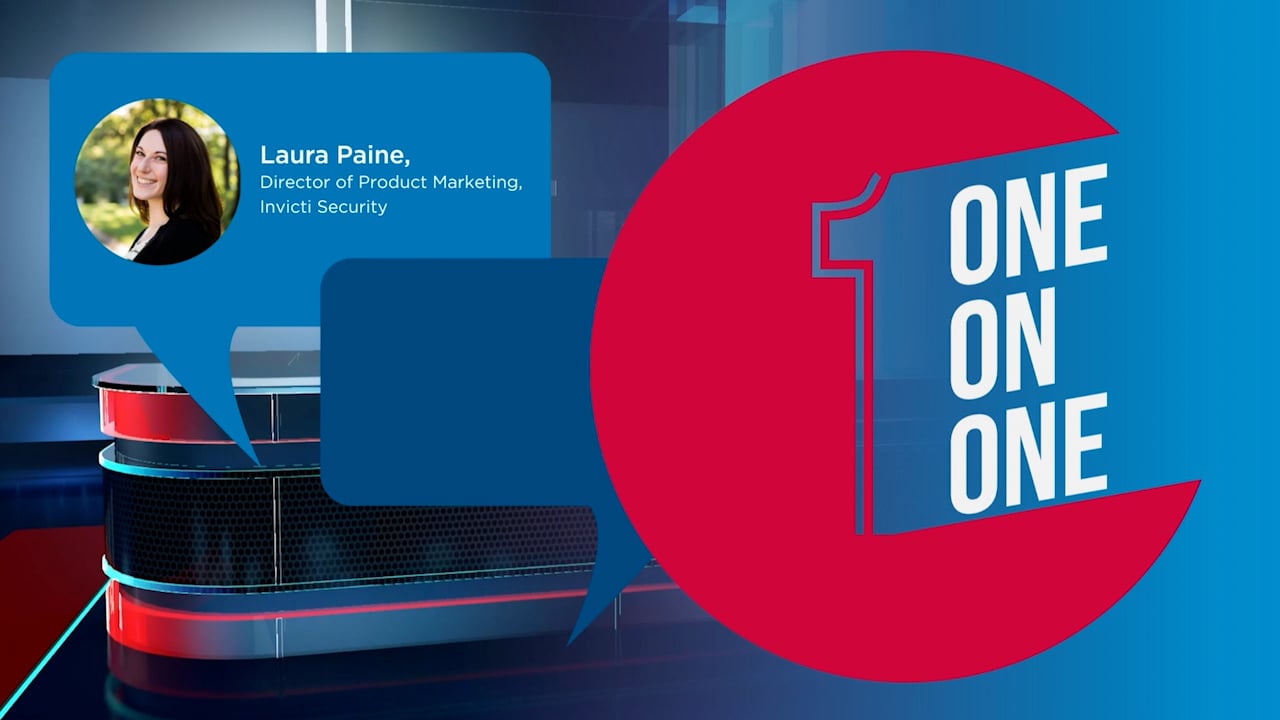 Two in five breaches originate in a web app. No one is immune, especially as organizations of all sizes build custom apps. Invicti's Laura Paine tells why shifting security left – and right – is essential to shoring up web security.