Featured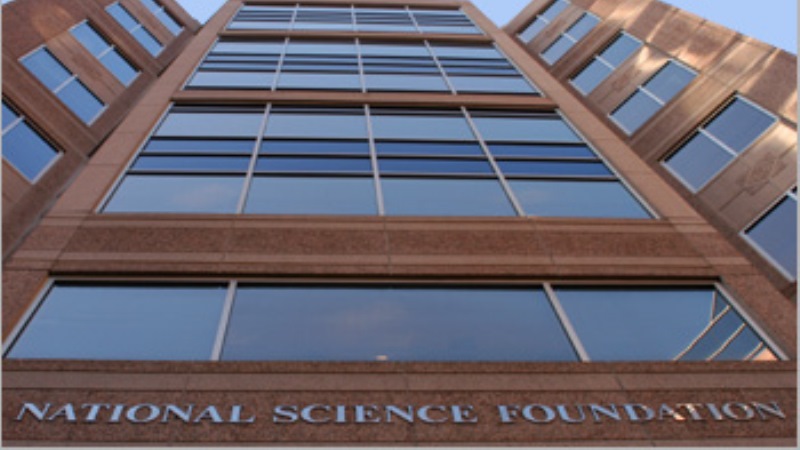 NSF Official: Sharing Data, Threat Intel Vital to Fighting Cyber Threats
Federal agencies are balancing evolving security requirements while defending against persistent threats, and the increased use of cyber threat intelligence and information sharing is helping government organizations make faster, more informed decisions to combat malicious activity, according to a National Science Foundation (NSF) technology official.
GAO Flags Data Quality, Cyber in State Dept. Recommendations

The Government Accountability Office (GAO) flagged 13 open recommendations for improvement for the State Department as of May 2022 in an annual report on the agency, including recommendations for improving data quality and cybersecurity.

Senators Make Bipartisan Push for $300M of TMF Funding

A bipartisan group of senators consisting of Sens. Mark Warner, D-Va., Steve Daines, R-Mt., and Thom Tillis, R-N.C., are asking the Senate Appropriations Committee to add at least $300 million to the Technology Modernization Fund (TMF) for fiscal year (FY) 2023.

Zscaler Says Two More FedRAMP Authorizations in Process

Cloud security provider Zscaler said this week that it has two additional Federal Risk and Authorization Program (FedRAMP) authorizations in process, and expects to receive certifications in the coming weeks.
Recent News
OMB's Coleman Speaking on Workforce Policy May 24

Pam Coleman, Associate Director Performance & Personnel Management at the Office of Management and Budget (OMB), will keynote a May 24 event organized by the Alliance for Digital Innovation (ADI) at the National Press Club in Washington, D.C.

CIA Names Joseph Baich Chief Information Security Officer

The Central Intelligence Agency has named Joseph "Rich" Baich as the agency's new chief information security officer (CISO).

Cyber Central: NSA Official Calls Intel Sharing a Matter of Trust

Security information sharing between the Federal government and private sector has been on the rise recently – whether it's through the Joint Cyber Defense Collaborative, or various Information Sharing and Analysis Centers across the government, to name just a few – and a National Security Agency (NSA) official said this week that increased collaboration is being driven by mission demand and a higher degree of trust between organizations.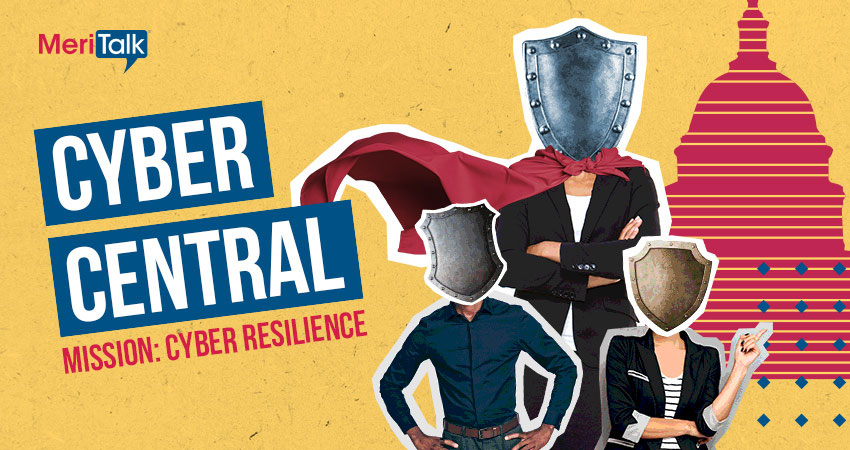 Cyber Central May 2022 – Mission: Cyber Resilience
Join Federal government and industry experts on Thursday, May 19 at MeriTalk's in-person Cyber Central to explore how agencies are advancing approaches to build a more resilient government cyber security posture.